Parent Community Club
IAM Parent Community Club
The IAM Parent Community Club is made up of parents of students at the IAM. We are an independent organization, but work closely with the staff and administration of the IAM to support their goals and objectives in creating a successful educational community. We do that through organizing activities, volunteering and fundraising for special projects.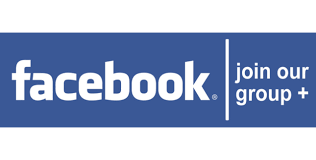 www.facebook.com/groups/IAMPCC
---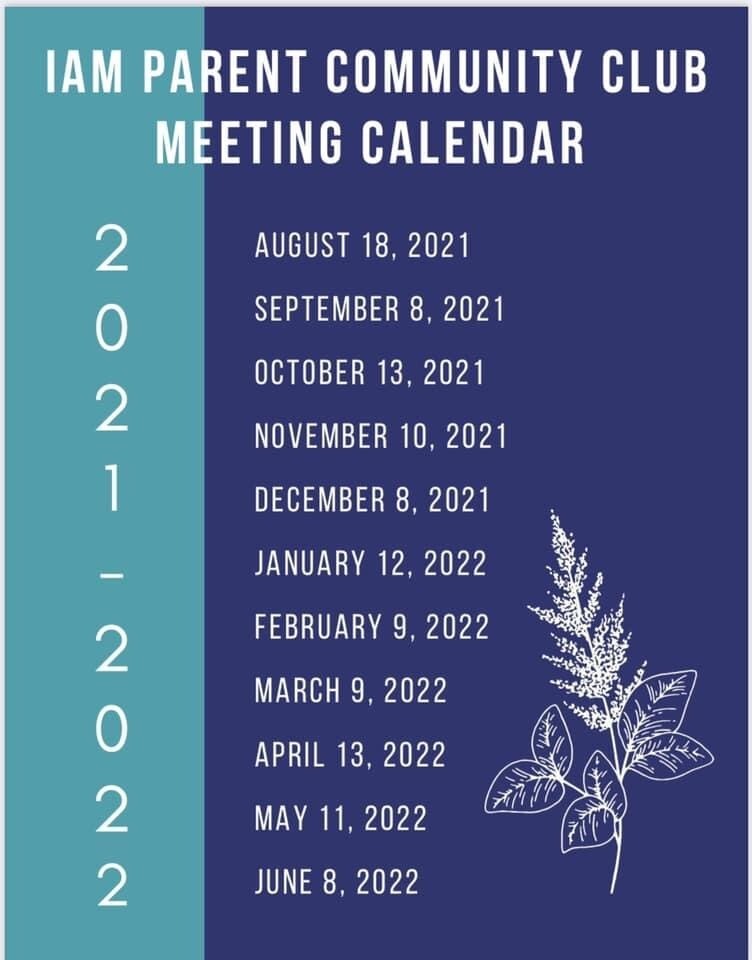 Link to Zoom Meeting Passcode: IAM
All meetings at 7pm.
Events and Accomplishments 2021-2022
For more information, please contact Michelle Henderson at michellemhenderson@att.net