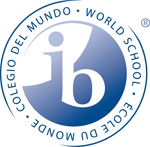 Welcome to

International Academy of Macomb

The International Academy of Macomb, officially designated as an IB World School in December 2009, is a county-wide International Baccalaureate magnet school. The IAM offers students in Macomb County the IB Diploma Programme and IB Middle Years Program.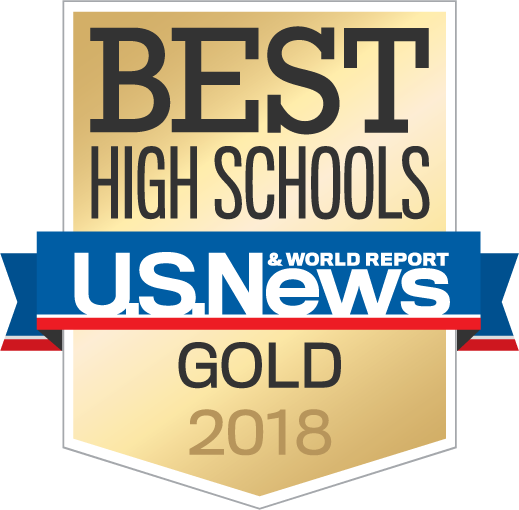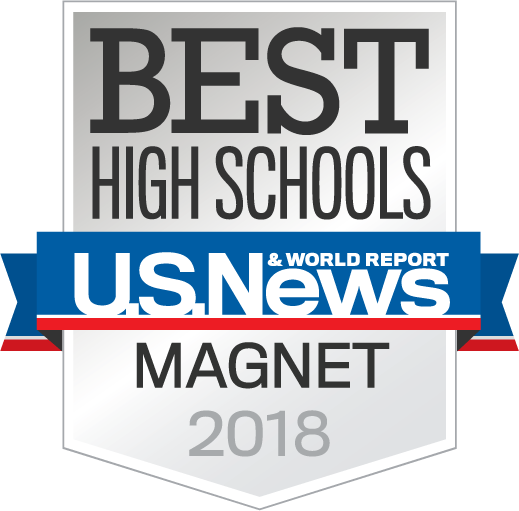 About the International Academy of Macomb
This video was created by Class of 2012 graduate Erin Winters. Erin completed the project as part of the work she is doing for her own endeavor "Erin on Demand".
Interested in attending the IAM?
Please see our Parent/Guardian or Student Presentations directed towards current 8th grade students.

2019-2020 Application period: December 20, 2018 - January 22, 2019 Entrance Exam: February 2, 2019.
Calendar
Calendar

‹

January

2019

›

S
M
T
W
T
F
S
1
2
3
4

Jan 4

1:15 PM to 2:15 PM

IAM 10 Year Anniversary Assembly

Location:

CVHS Henrichsen Auditorium

Event for staff, students, alumni and superinentdents. No extra seating available.

5
6
7
8
9
10
11
12
13
14
15

Jan 15

Tuesday, January 15

1B/2B - Exams

1A/2A Classes (Lunch Based on 1A Class)

-Teacher last names A-K (First Lunch)

-Teacher last names L-Z (Second Lunch)

16

Jan 16

Wednesday, January 16

3B/4B - Exams

3A/4A Classes

17

Jan 17

Half Day- Dismissal at 11am

Thursday, January 17

1A/2A - Exams

½ Day for Students

18

Jan 18

Half Day- Dismissal at 11am

Friday, January 18

3A/4A - Exams

½ Day for Students

19
20
21

Jan 21

No School for Students- Professional Development

22
23
24
25
26
27
28
29
30
31
Upcoming Events
8th Grade Entrance Exam

Time:

9:00 AM to 11:00 AM