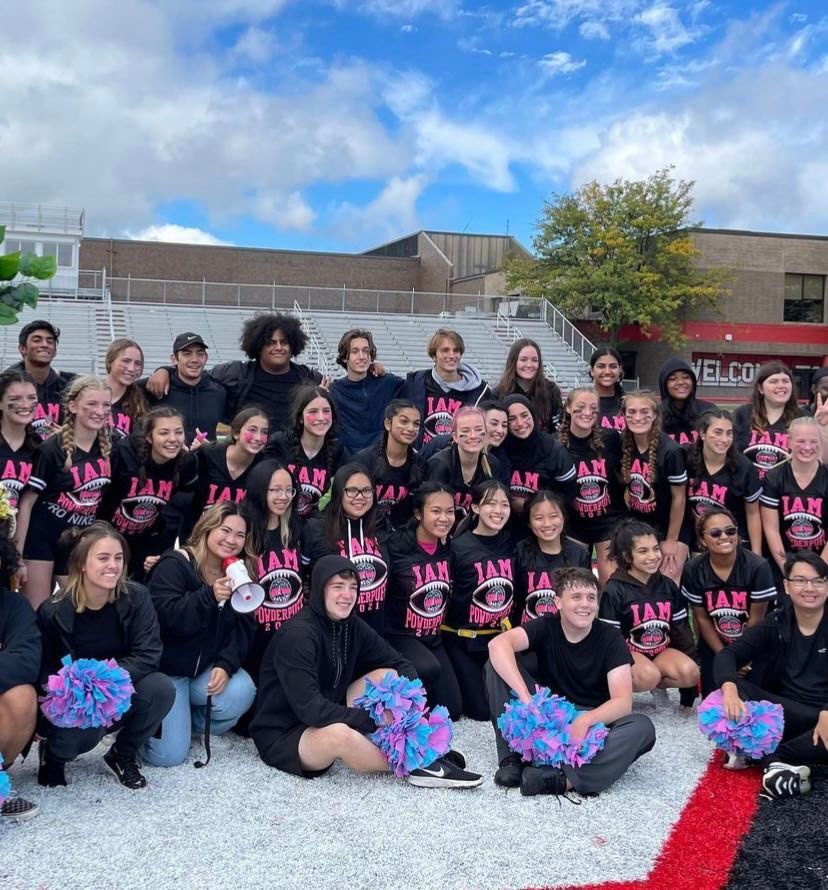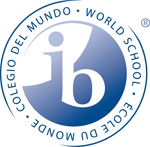 Welcome to

International Academy of Macomb

The International Academy of Macomb, officially designated as an IB World School in December 2009, is a county-wide International Baccalaureate magnet school. The IAM offers students in Macomb County the IB Diploma Programme and IB Middle Years Program.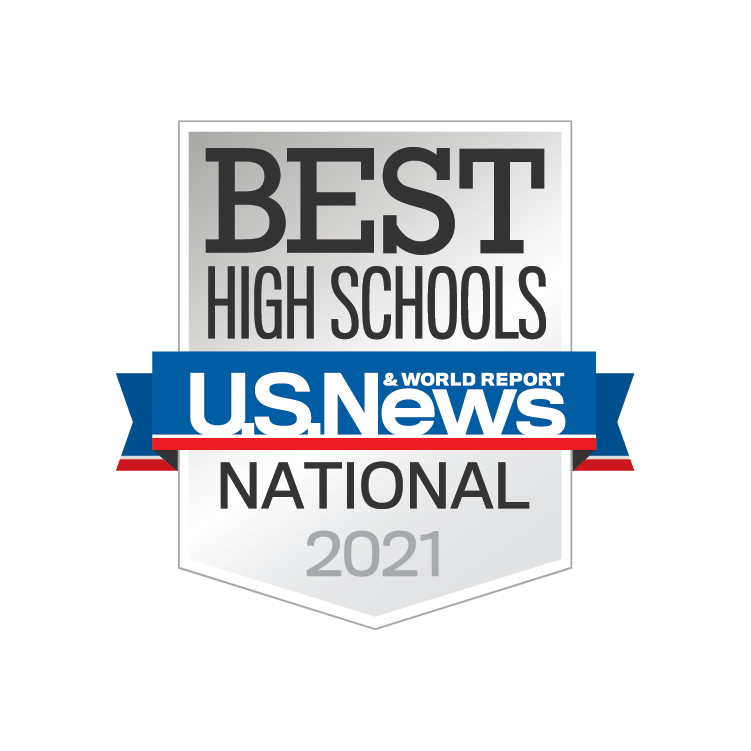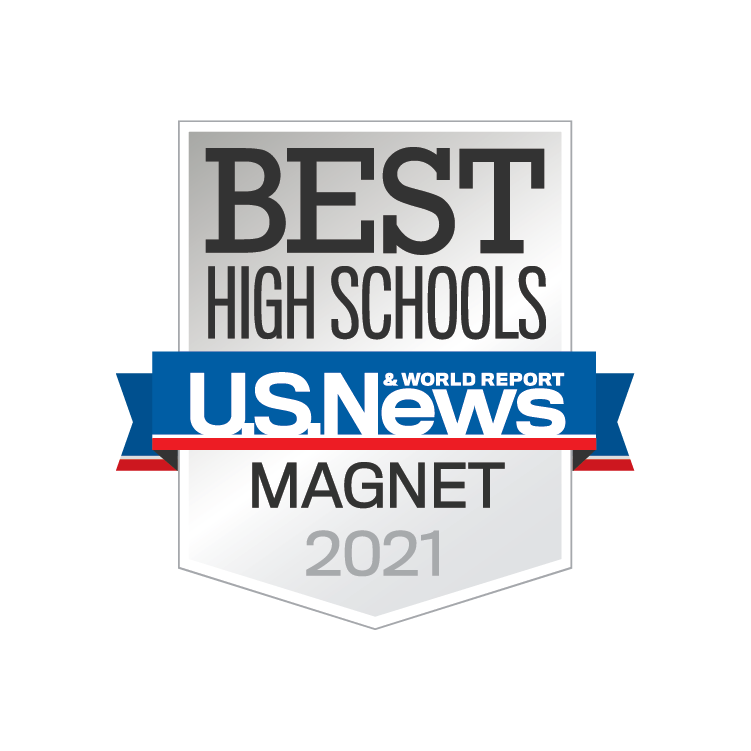 About the International Academy of Macomb
Upcoming Events
SAT Testing 11TH GRADERS ONLY TODAY

Bus pickup will be at 12:30pm.
IAM Diploma Programme Curriculum Video
This video is intended to serve as a resource to help current 10th grade students choose their IB courses for their junior year. In the video, each course is explained by an IAM teacher. Please also reference our DP Course Offerings 2021-2022 catalog for a written description of each course.