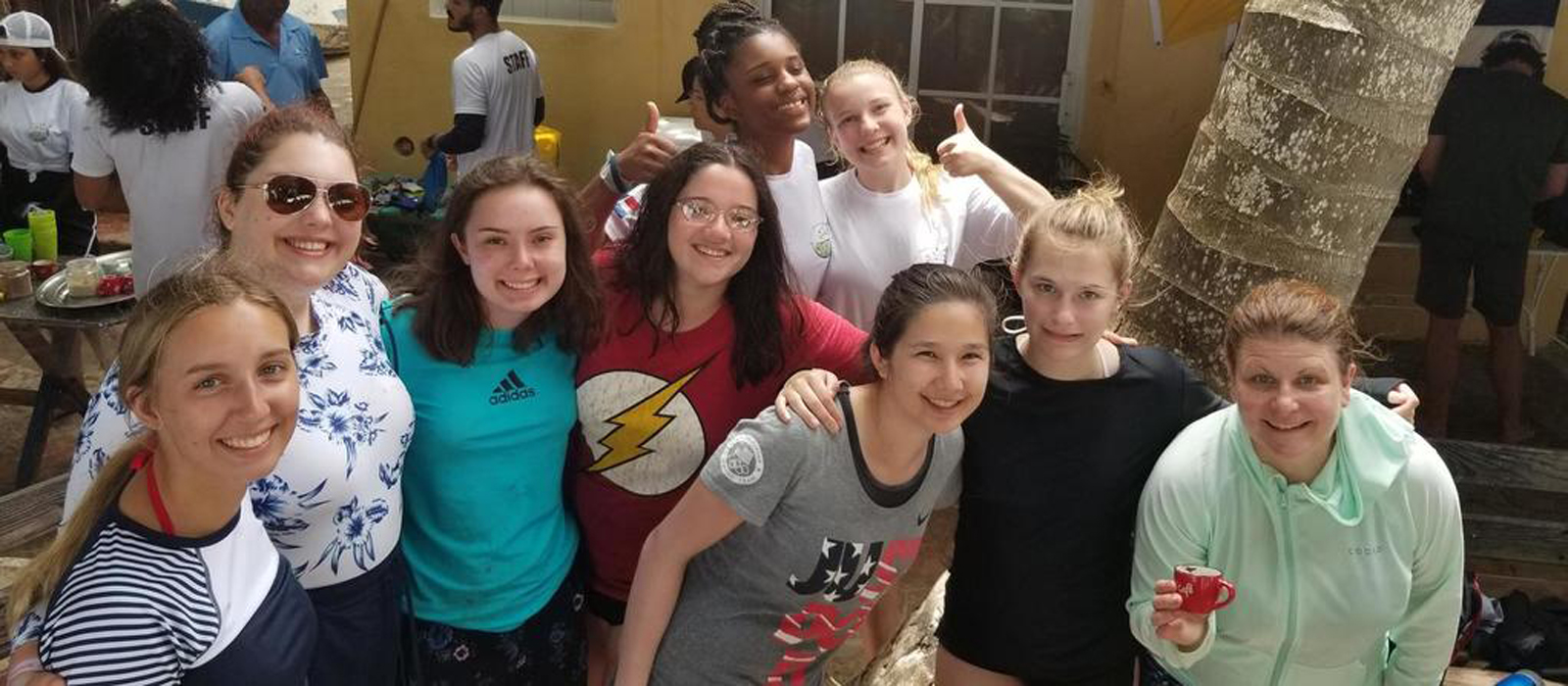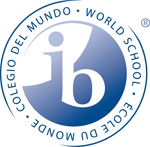 Welcome to

International Academy of Macomb

The International Academy of Macomb, officially designated as an IB World School in December 2009, is a county-wide International Baccalaureate magnet school. The IAM offers students in Macomb County the IB Diploma Programme and IB Middle Years Program.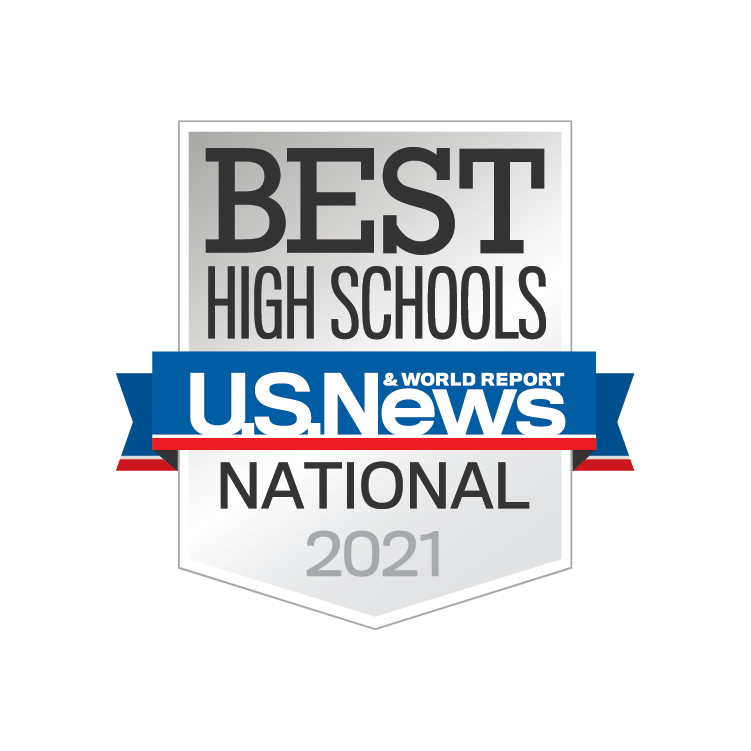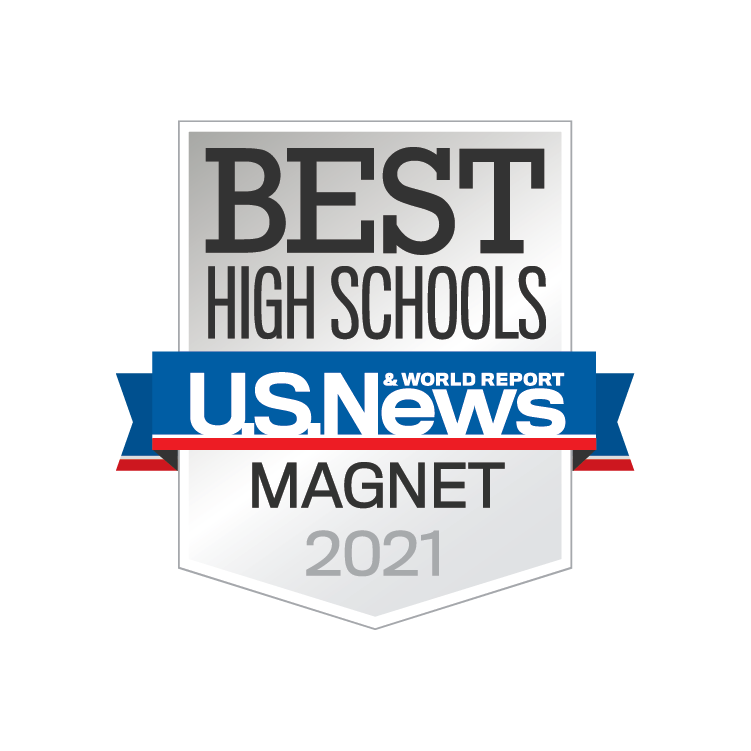 About the International Academy of Macomb
Upcoming Events
9th Grade Orientation

Time:

8:00 AM to 12:00 PM

The Link Crew Freshman Orientation will be held on August 12th. The current tentative plan is to host an in-person orientation. Our hope is to be able to help students make meaningful connections with other students and to help get them acclimated to our school community. If circumstances change due to state or local guidelines, we will provide an update as the date gets closer. The Parent Orientation will run from 8am-9am and Student Orientation will run from 8am-12pm. The purpose of this orientation is to make the transition from middle school to high school a positive one. Seniors and juniors will be serving as mentors to the freshmen by leading them through large and small group activities designed to address students' needs and concerns in an enjoyable manner. Any questions, please contact Mark Tapp, Link Crew Coordinator 586-723-7200 or mtapp@cvs.k12.mi.us.

First Day of School- August 16th

Students will report to their Forum Room for the first 15 minutes of the first day of classes, see list below.

9th Gr Last Name A-D: Rm 21

9th Gr Last Name E-K: Rm 10

9th Gr Last Name L-N: Rm 5

9th Gr Last Name O-S: Rm 16

9th Gr Last Name T-Z: Rm 12

The Forum is designed to provide students with important information, similar to a traditional "homeroom".

No School Labor Day Break

No School Labor Day Break
IAM DP Curriculum Video
IAM Diploma Programme Curriculum Video
This video is intended to serve as a resource to help current 10th grade students choose their IB courses for their junior year. In the video, each course is explained by an IAM teacher. Please also reference our DP Course Offerings 2021-2022 catalog for a written description of each course.