About IAM

The International Academy of Macomb, officially designated as an IB World School in December 2009, is a county-wide International Baccalaureate magnet school located in Clinton Township, Michigan. IB World Schools share a common philosophy: a commitment to high quality, challenging, international education. The IAM graduated its first class of 93 students in 2012, all of whom attend a variety of public and private universities such as The University of Michigan, Penn State, Spelman College, and The United States Naval Academy. Serving increasing numbers of successful, highly motivated students from throughout Macomb County, the IAM is a vibrant and cohesive learning community where students can grow and excel while working toward an IB diploma.

For further information about the IBO and its program and philosophy, visit the IBO website.
Spotlight
Interested in attending the IAM?

Coffee with the Principal
You are invited to attend Coffee with the Principal in the Media Center from 9:30am-10:30am: Sept 5th Oct 3rd Nov 7th Feb 6th Mar 6th Apr 17th
Stay up to date with news from Mr. Sturm!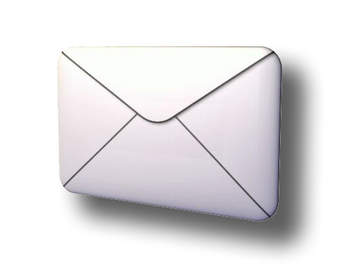 SchoolMessenger is now available! Please click for directions to access this program.