About IAM

The International Academy of Macomb, officially designated as an IB World School in December 2009, is a county-wide International Baccalaureate magnet school located in Clinton Township, Michigan. IB World Schools share a common philosophy: a commitment to high quality, challenging, international education. The IAM graduated its first class of 93 students in 2012, all of whom attend a variety of public and private universities such as The University of Michigan, Penn State, Spelman College, and The United States Naval Academy. Serving increasing numbers of successful, highly motivated students from throughout Macomb County, the IAM is a vibrant and cohesive learning community where students can grow and excel while working toward an IB diploma.

For further information about the IBO and its program and philosophy, visit the IBO website.
Spotlight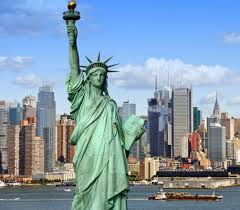 The IAM Band & Choir is traveling to New York City in the spring of 2016. 9th-12th grade band & choir students and their family members are able to sign up now through the early fall. A $150 deposit is due on July 15 to ensure that families will be able to space out payments; this will reserve your spot, as there will be limited seats available. Please find all necessary information regarding sign-up details, itinerary, expenses, trip insurance, etc. at www.iammusicdepartment.weebly.com.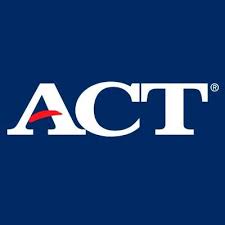 IAM students once again ranked in the top ten highest ACT scores in Michigan.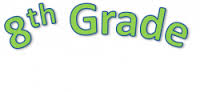 The IAM will host two informational nights for interested 8th grade students and parents/guardians on December 3rd & December 15th at 6pm in the cafeteria. Please plan to join us for one of these dates to learn more about our program. The application period for the Class of 2020 is the entire month of January. Please see the Application Direction sheet for specific links to apply.