Buy a Yearbook
This school year will live forever in the pages of the yearbook. Help your student remember friends, classes, fun, and more by purchasing a yearbook for them today.
Buy your yearbook today before it is too late! Purchase yours at www.yearbookforever.com by selecting the IAM link. Buy before 12/23 at the lowest price of $55. Yearbooks are not sold on Payschools or on site at school and they must be pre-ordered. Don't miss out!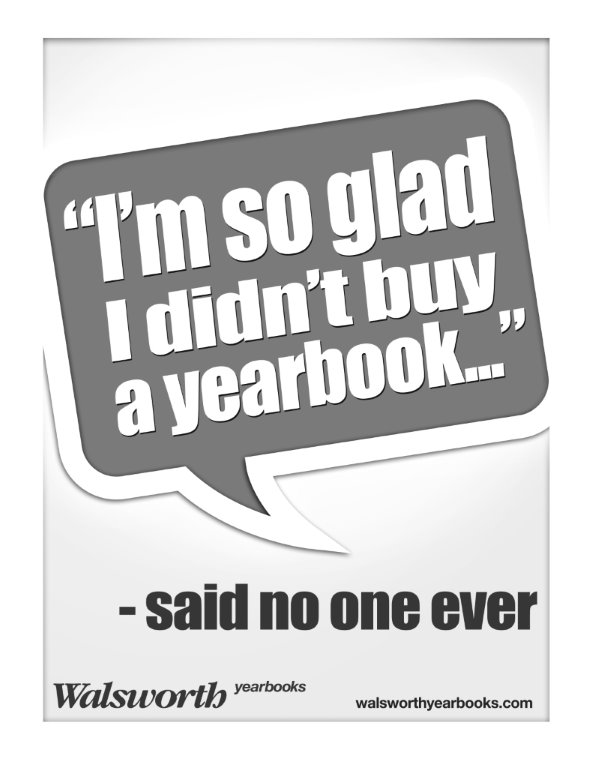 Cost
$55 through Dec. 23
$60 Dec. 24 - Feb. 24
$65 after Feb. 25 until final purchase date
Personalized name stamping starts at $8 extra and must be purchased before January 28.